Who Am I?
I am Anne Athanne. I am fifty-two year old with a passion of sharing and learning from you tips on how to offer successful  Business Training in Kenya.
Why Choose this Site for your Business Training Needs?
For the last thirty years I have been training Businesspersons.I love Business Training and I have made every possible effort to improve my training skills.I am not a Business Training expert yet but I believe I am much better today than when I trained my first batch of entrepreneurs.Every day I look for information to keep me up to date with the current trends on Business Training locally and abroad.
It has been quite a challenge to get information on Business Training in Kenya.
What was the Motivation behind Setting Up this Website?
In the course of my research Iwas unable to get the content from the websites Ivisited.Most of them had very little information.They only had information about location brochures and annual reports.They are static.I have personally been looking for real time information.That is what drove me to developing a site that  would inform a businessperson what is happening in the Business Training industry and the various options available for them to become successful businesspersons in Kenya.
Why did I Choose this Topic?
Lack of Business Training is one of the challenges that businesses in Kenya face.The others include Inadequate Education and Skills,Lack of Finance,National Regulatory and Environment Policy,Technological Change, Poor Infrastructure and Marketing Information.
This site customises ways on how to be successful in business in Kenya.It  includes indepth information on Business Training in Kenya, Finance, Accounting, Marketing, Business Planning, Strategic Planning, Enterprenuership, Management, Ethics, Leadership, Insurance, Internet, Policies and so on.
Who are my Audience?
The information will be useful to the businesspersons in Kenya,the scholars, the institutions and the public in general.
Please visit my Blog for the most recent posts.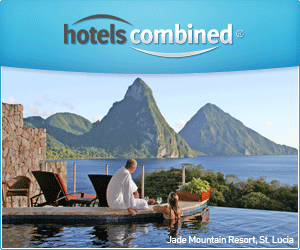 Incoming search terms: